Oracle Security Training Course in York 2019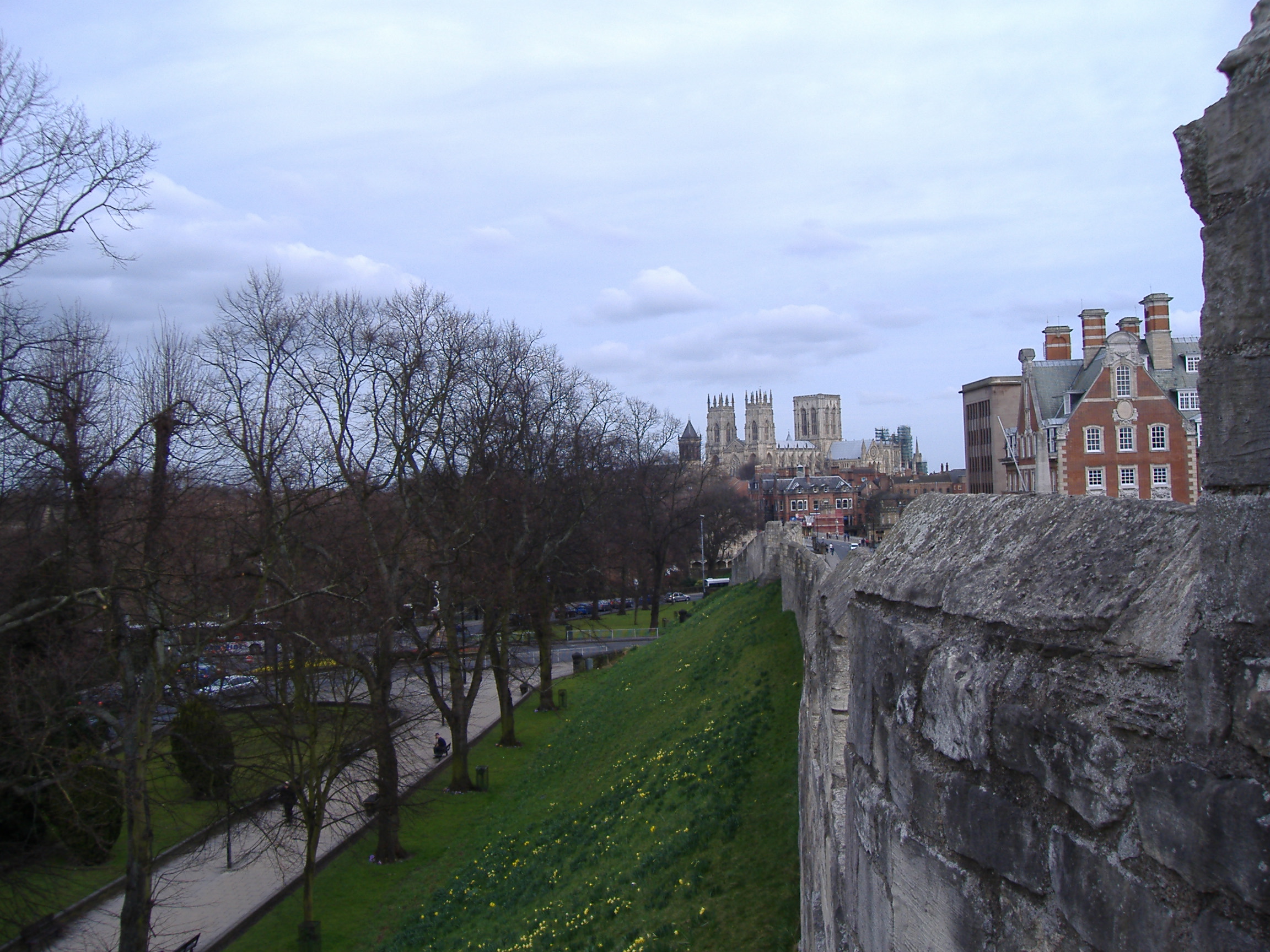 Join us in York, UK where Pete Finnigan is going to teach five exciting days of training covering many aspects of Oracle Security over four different Oracle Security training classes and spread over 5 days. The training event will consist of our two day class - How to Perform a Security Audit of an Oracle Database and three one day classes - Designing Practical Audit Trails for the Oracle Database and Hardening and Securing Oracle and Oracle Incident Response and Forensics. This combination of classes will give the student a solid grouding in securing their data held in Oracle databases and we want to now offer these as a public event in Pete Finnigan's home city of York, England.
The classes are now described at a high level with links to more details for each class
(Days 1 and 2) How to perform a Security Audit of an Oracle Database
During the How to perform an audit class we start with looking at why data can become insecure and how this is affected by the way the database works itself, how we as customers of Oracle make data insecure in our designs, methods and processes used and then how hackers can attack and steal data. We go on to plan a security audit and then walk through a complete sample security audit and then place the results into the context of securing all of the data held and processed by the customer
The course flyer is available Here....
"It really was an excellent course that crammed a lot into two days, delivering a good understanding of the fundamental security risks and flaws around the data in an Oracle database and providing the knowledge and skills required to carry out a database security audit from first principals"
-- M.C, Information security and assurance provider, UK
The class is interspersed with lots of real life experience in the area of Oracle security by one of the few people who performs detailed security audits of Oracle databases worldwide. Lots of anecdotes, wisdom and real life!
(Day 3) Designing Practical Audit Trails for the Oracle Database
We start the day by looking at what the standard Oracle database audit trails give you out of the box and looking to see what audit trails are geneerated for you by Oracles default settings. We then explore the design and planning aspects for a suitable and comprehensive audit trail and then take a detailed tour of all possible audit trail options to use and some of the issues and gotchas to be aware of when using settings and features. We discuss the wider picture of Intrusion detection, intrusion prevention and also database firewalls. We present a detailed toolkit that is written in SQL and PL/SQL and can be used to implement a comprehensive audit trail in the database easily and quickly. After deploying this toolkit to a demonstration database we are able to show what a detailed and practical audit trail should look like and how it performs. More details are available on the course flyer - Designing Practical Audit Trails for the Oracle Database
(Day 4) Hardening and Securing Oracle
The class day is split into three sections. The first is a detailed hacking session of a sample Oracle database showing many types of attack and how the database can be compromised in many ways from data loss, escalation of rights to destruction. The session completes with a detailed overview of what happened, how the database was hacked and most importantly why.
We then spend most of the day working through many practical exmaples of how to lock down and secure an Oracle database. Pete as the instructor will actually lock down and secure his sample database throughout the day. The final chapter of the day is to re-preform the hacks from earlier in the day and show that they no longer work and that the database is secure and it also has a comprehensive audit trail.
The main thrust of the day is the locking down and it is really a great example of what can be done in around 5.5 hours of lock down to secure a database. Of course we would not lock down and secure customer databases so fast BUT we could and you should realise whats possible to protect your data. More details of the class are available in the class brochure - Hardening and Securing Oracle
(Day 5) Oracle Incident Response and Forensics
This is an exciting class based on the same content as my book written a few months ago and published by Apress. The class starts with the basics around what is an incident, what is a breach and then quickly moves to discuss incident response, planning and creating a policy, plan, a team and tools that can be used. We then look at what artefacts can be gathered from an Oracle database and from the server and from peripheral other devices. We then look at a sample incident and do live analysis and gather all of the data needed to establish if an attack is real, what the time time is and what live data we need to gather. We then look at performing forensic analysis to answer the basic questions; was there an attack? when did it start and when did it end? how did they get in? who did they connect as? What data did they see or steal? and what could they have done with more skills?
Oracle Incident Response and Forensics
You can choose to attend all four classes over five days or any of the classes, it is up to you to choose.
Location And When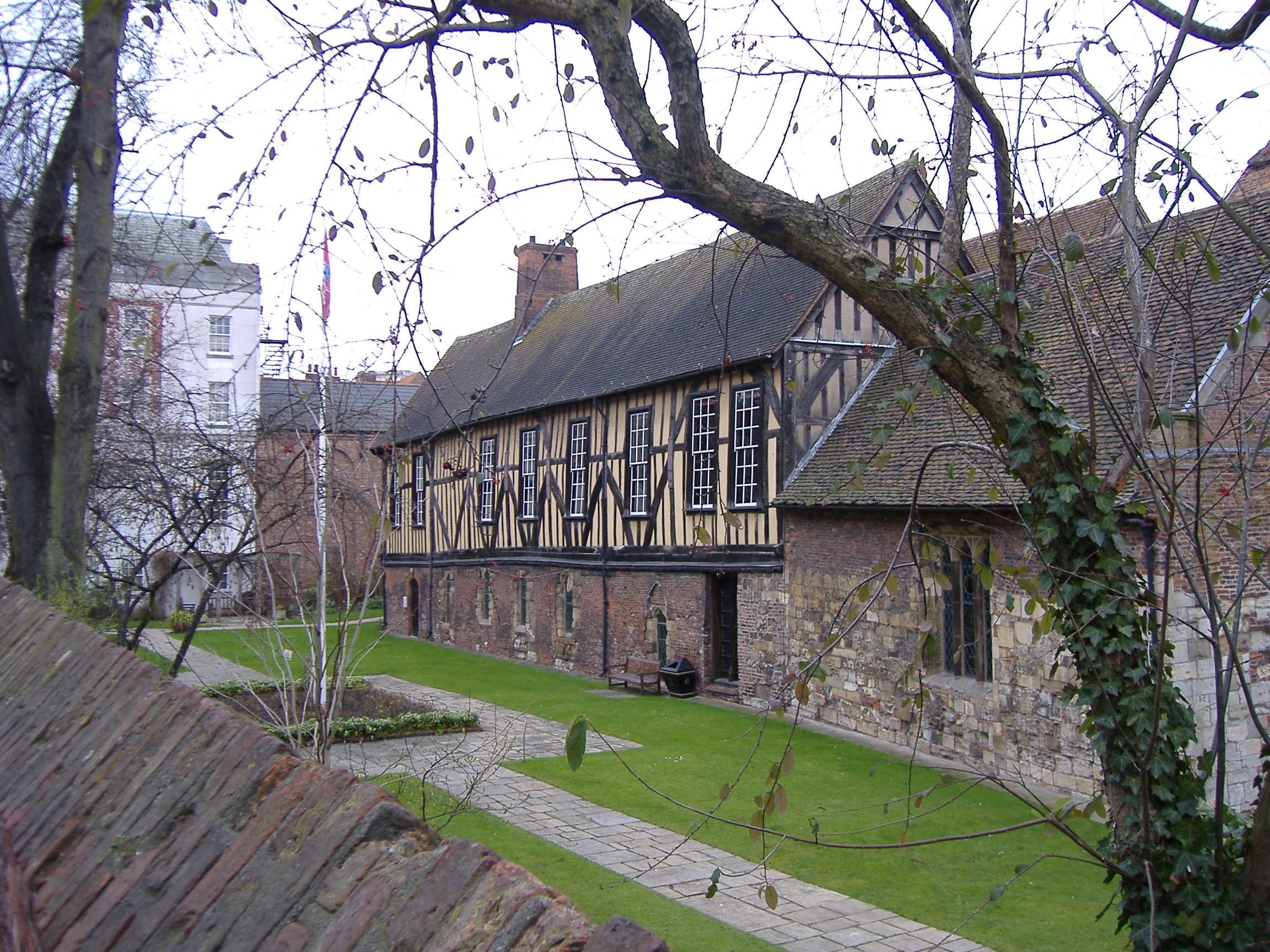 The Oracle Security seminar is being held in the historic Roman and Viking city of York in our offices, Tower Court, 3 Oakdale Road, York, YO30 4XL. The venue is easy to find on the north side of York close the ring road and not far from the city center and detailed maps and joining instructions will be provided before the event.
York is a very historic and interesting city and we hope to show any of the delegates [those who are interested of course] around the city during the evening of the first day. There are lots of interesting sites, buildings, large gothic churches, railways, roman ruins, roman walls....
Four days of classes will be held in October 2019. The classe dates are as follows:
| Date | Training Class |
| --- | --- |
| 14th October 2019 | How to perform a security audit of an Oracle Database - day 1 |
| 15th October 2019 | How to perform a security audit of an Oracle Database - day 2 |
| 16th October 2019 | Designing Practical Audit Trails for the Oracle database |
| 17th October 2019 | Hardending and Securing Oracle |
| 18th October 2019 | Oracle Incident Response and Forensics |
"The course was to the point, dealt with security auditing specifically. Extremely knowledgeable and pragmatic.

It was a great oppertunity to learn directly from Pete"
-- C.N, Large Motor Manuf, USA
Come and learn about the securing your own precious data in a beautiful and historic Roman and Viking city. A city in fact with three names; the Romans called it Eboracum, the Vikings called it Jorvik and we now call it York.
Price And Whats Included
This is a unique set of 2 day and 1 day events; The training class materials are provided. You must make your own travel and accomodation arrangements - more details are provided in the joining instructions or by contacting us. Any assistance needed with bookings can be provided but travel and accomodation must be booked by the delegate.
"Thany you very much!

Excellent presentation, vast knowledge on the subject"
-- P.P, Consulting Company, Finland
Each course also includes professionally printed manuals and an exclusing USB thumb drive that includes the pdfs of the course notes (approximately 300 page book of content for the two day class and 130 page book for each one day class) from each of the classes attended and a download including scripts, free tools and examples.There are approximately 150 free scripts and tools include many thousands of lines PL/SQL for each class. These tools are used by us in our work and are not toys. The course also includes tea / coffee during the breaks and also lunch is provided each day.
We also provide a printed certificate for each class
The seminar cost is £800 GBP per person for the two day class and £400 per person for each one day class. As each class is taught in the UK there is also UK VAT @20% to add to the training fees.
To secure your place at any of these public training events then please register by emailing info@petefinnigan.com in the first instance and we will be happy to help you secure your place.
Places are going to be limited to keep the classes as intimate as possible.
Registration
Registration is easy; Register and secure your place simply by emailing info@petefinnigan.com.
All fees must be paid in advance. You will be sent an invoice that must be paid before the training takes place. Payment can be made by bank transfer (BACS wire transfer) or by credit card via PayPal - If PayPal card payment is required you do not need a PayPal account; we will send you a PayPal link to allow you to pay by credit card (note: we need to add a small fee to cover the card costs to us).
Would You Like This Class At A Different Location, Like to Partner?
Please email info@petefinnigan.com to book this training course on site or to book a place on a public training event. Also contact us to discuss your individual requirements or to discuss partnering with PeteFinnigan.com Limited. We will be pleased to hear from you.