Pete Finnigan
PeteFinnigan.com Administrator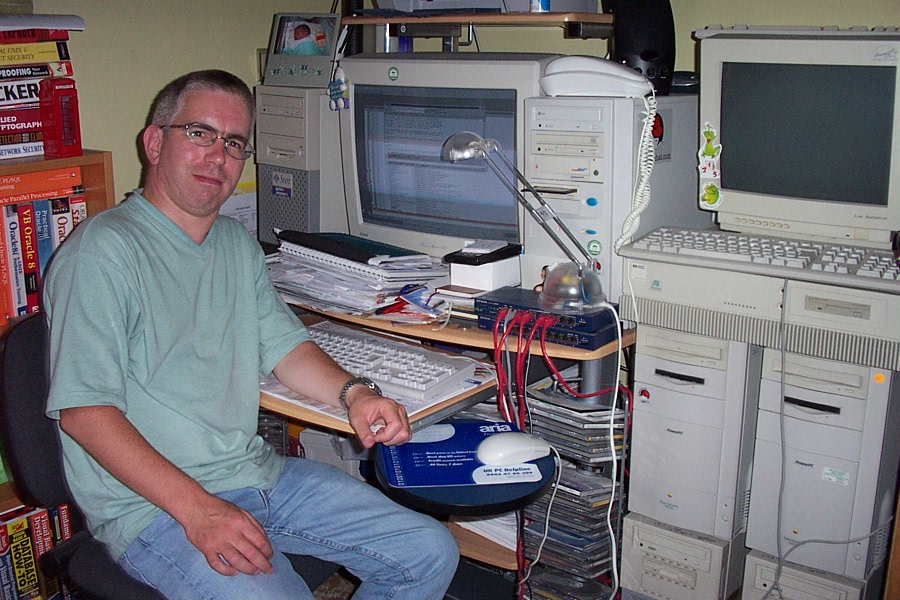 Oracle Security is easier if you design for it


View Profile | WWW | Email

Gender:


Posts: 309

My SQL databases frontend
« on: Sep 29th, 2006, 3:40am »
Quote | Modify
---
Hello everyone!

There's something i would like solving, to do with MySQL. I would like a web frontend for use in our staff area in our company Intranet, that allows you to switch through databases via a browser, edit, delete, and view them.

The furthest i've got is DadaBik, it's open source, but you have to only use one database at a time, which isn't good, as our server is in another room, in the basement of our building, and using RDC constantly to edit ASP files is time consuming! I'm not a professional programmer. My wife is, and i still haven't learnt enough, and she's too busy!