Pete Finnigan
PeteFinnigan.com Administrator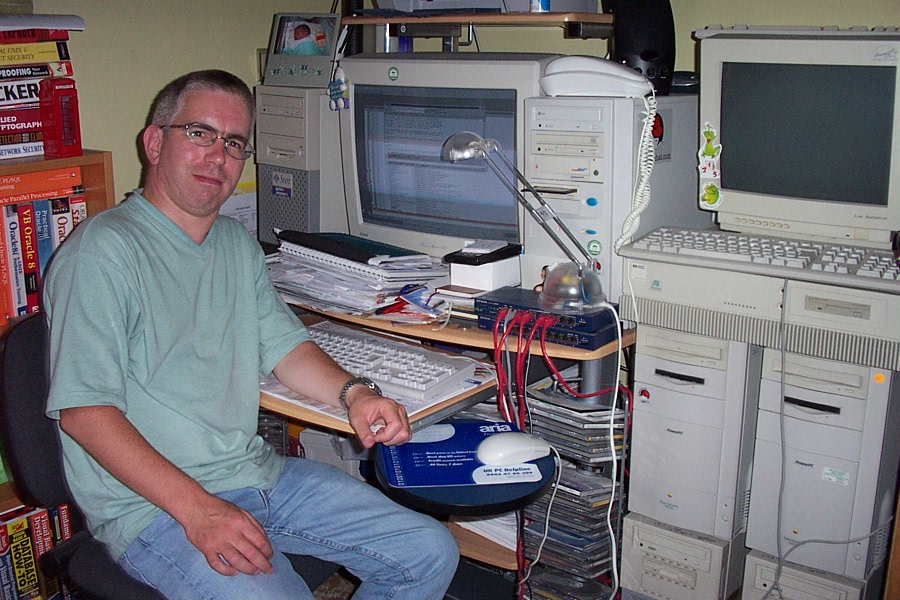 Oracle Security is easier if you design for it


View Profile | WWW | Email

Gender:


Posts: 309

Useful and low-priced adm and dev tool for Oracle
« on: Mar 5th, 2006, 1:36pm »
Quote | Modify
---
Hello!

We are glad to present for you the new useful administrative and developing tool - S.Q.Lap's SQL Assistant for Oracle
(supporting versions  - Oracle 8i/9i).
 Abilities of the application (version 1.7.0.3) :
 1) SQL Editor allows execute SQL statements, scripts and PL/SQL blocks,preview the explain plan,
    export data to text and SQL*Loader control files, use code completion and query history for
    quick return to earlier executed statements.
 2) Schemas,Functions,Procedures,Packages,Tables,Indexes,Constraints,Views,T riggers creating and management.
 3) Security management (Roles,privileges, profiles).
 4) Sessions management, start/stop sessions tracing, and show results.
 5) Redologs and Tablespaces management.
 6) GUI-based interface for the Oracle Logminer, Oracle Import/Export utilities.
 You can download 20-days trial version of S.Q.Lap's SQL Assistant from [***]
 You can find detail description of application in the users manual (sqlapmanual.doc in ZIP-archive).
 If you interest, please write your questions and suggestions to sqlap2006@yahoo.com

 Thank you for attention,
 The S.Q.Lap's SQL Assistant
 Developers team.