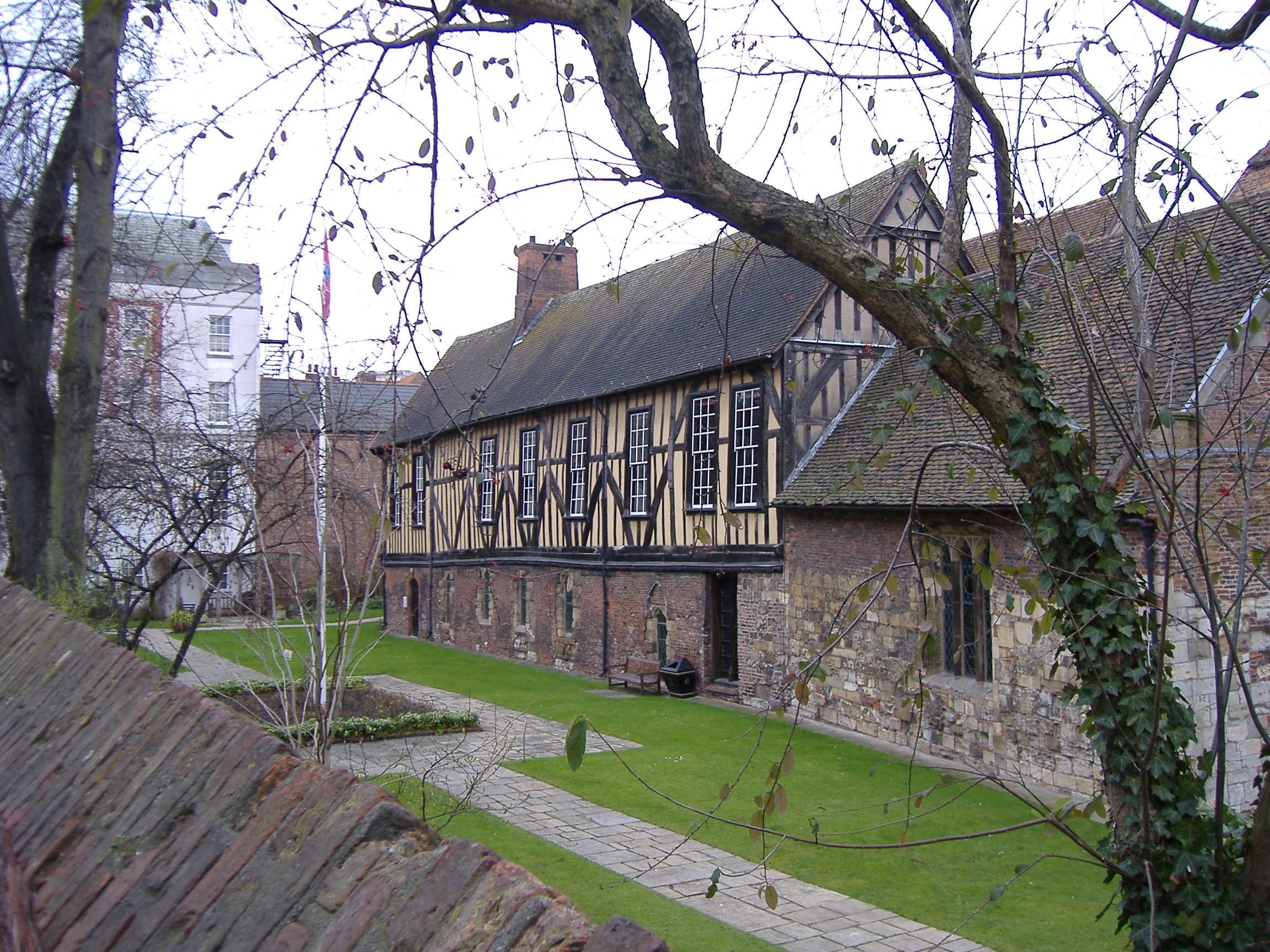 Are you worried about the data in your databases being stolen? GDPR has just become law across the EU and the UK and affects business in other countries that process EU citizens data. Maybe you store and process credit card details and you fear card details being stolen and cloned. The core fear is that your business processing data in an Oracle database can be at the minimum tarnished by bad media over a breach or even completely ruined if the GDPR is brought to bear on a business.
Securing data in an Oracle database is not complex or rocket science if the task is approached in a methodical manner. You can get one over on the attackers and hackers by being one step ahead of them by finding out all of the key recommendations and pitfalls to fix in advance of an attack.
Oracle is a complex product; probably actually one of the most complex software packages available; it contains literally tens or even hundreds of thousands of objects and each can have their one security settings and parameters and techniques to secure them. It can, at first seem like a minefield BUT it doesn't have to be if you treat securing Oracle in a planned and structured way.
Often Oracle databases and the applications that they host are deployed in a completely insecure way; this is not usually intended but is usually a fact of performance and SLA's come first and security comes last; this hinders the process of securing data as adding security later is not actually so much harder than designing it in (after all Oracle has settings for security on most anything and they can be changed) its just a compromise or its a risk; in terms of perhaps breaking a working database.
Pete Finnigan (Me!) is a sought after speaker and trainer and of course consultant to companies world wide to help them secure their databases. Pete is a pragmatist and favours security solutions that are cost effective and work and do not break existing code. So you can learn from me how to prioritise your security plans to lock and harden your databases without risk. I love to focus on solutions that are possible to 100% implement and that are aimed at least cost for the best increase in security of your data in your Oracle databases. Pragmatic and cost effective.
I will be teaching a range of my companies Oracle Security training classes in the coming months both
in-person
and also online live teaching via webex. I have a range of
Oracle Security classes
that are available as
public classes on these dates
.
In particular I have just agreed to a 3 day training with Oracle University in Istanbul, Turkey on the 15th to 17th October. You can find details on the public training dates page. This event sees me teach my very popular 2 day class - How to perform a security audit of an Oracle database and also my one day class - Oracle Incident Response and Forensics. This is a unique combination of content for this event in Turkey.
I am also teaching my one day class - Secure Coding in PL/SQL in York, UK on the 28th August and also on the 29th my Oracle Incident Response and Forensics. This is my home city and its a great place to visit besides to learn about Oracle Security
I will also be adding dates in Prague, Holland, France and the UK as well for more classes later in the year.
Getting started with Oracle Security does not need to feel daunting and it is always possible to increase the security of your data no matter what you start with. Learning about Oracle security also gives you the insight to work in a better and more secure way going forwards.
To book your place on one of my classes to come and learn from my many years of practical experience in securing data in Oracle databases either visit the
public training dates page
and click the register links or send me an
email
and i will be glad to assist.